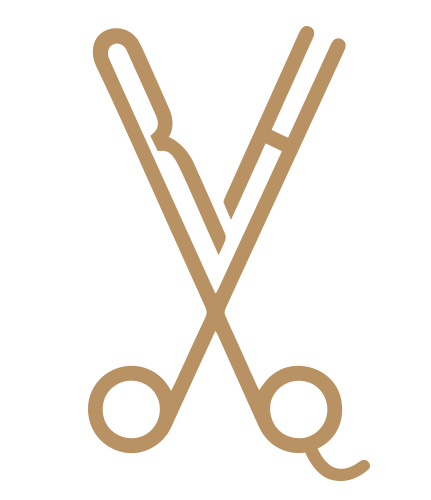 Welcome to RudHair Dunmow
Like everyone, we're currently on pause. However, we are proud to announce the second salon in the Rudhair award-winning group is ready and raring to open.
The salon's location is the beautiful historic town of Dunmow. Set in the market square it boasts a beautiful, newly refurbished 18 chair and 200 square metres' creative workspace. We're all about 'wow' hair, rich in technique and immaculate service. And we cannot wait to welcome you as soon as possible.
Rest assured while we are closed myself and my team are working hard to bring you the very best in innovation, experience and creativity.
We look forward to meeting you. Until then, stay safe.