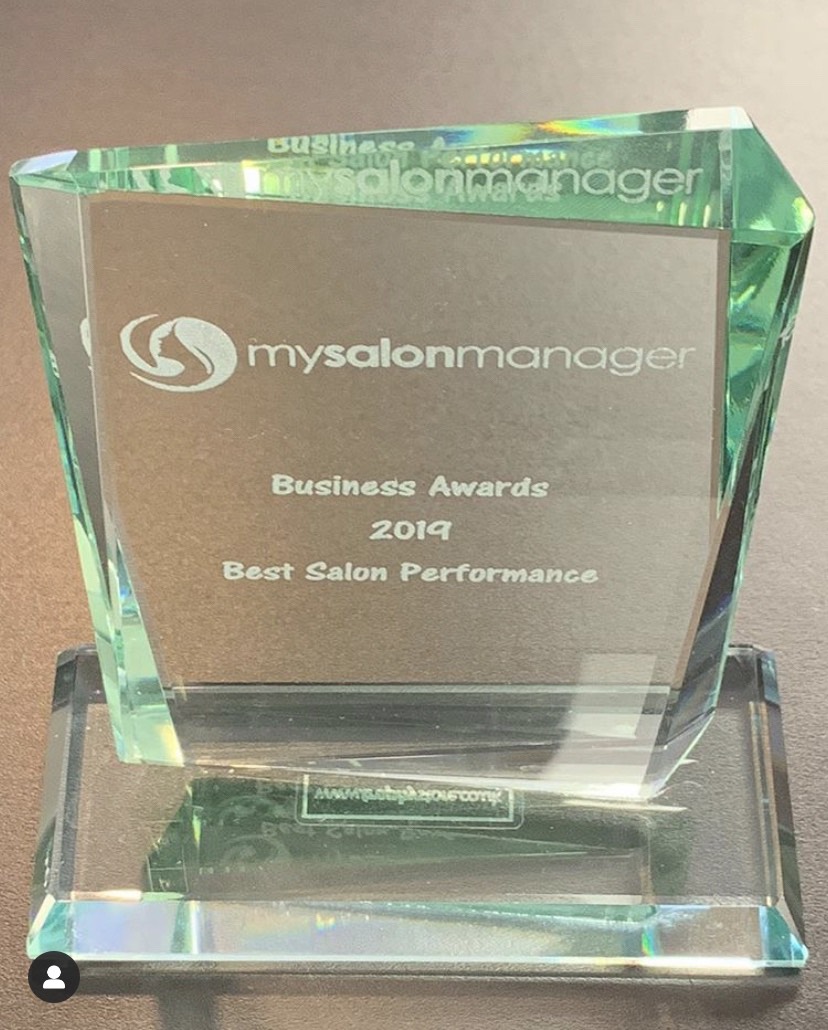 For its third birthday, RudHair received a very special present: a business award from mysalonmanager business coaches. Stephen Ruddock – who founded the salon at the age of 25 – was singled out from around one hundred entries in the Most Improved Salon category.
"We are delighted to award RudHair the most improved salon performance award based on not only the incredible growth the salon has achieved in such a short time, but also the way that the salon runs with a high degree of professionalism and attention to customer service," said Simon Harris. owner of mysalonmanager, which specialises in helping small hair and beauty businesses in the UK and abroad.
Stephen has worked hard for the accolade. Starting a business so young meant a lot of sacrifices in terms of forgone holidays, putting off buying a home with his new wife – and possibly even Stephen's hair, which he had more of three years ago. But it was his dream and he planned hard to establish RudHair and make it a success.
"I'm thrilled with this award," he said. "Starting a business has been one of the most testing things I've ever done. This award is a testament to that and to my amazing team that make Rudhair the friendly, vibrant and fantastic place it is today."
As well as paying meticulous attention to the look and feel of RudHair's salon, Stephen has invested in his team, which includes colour gurus, bridal hair princess and award-winning vintage queens. Recently he encouraged now Colour Director Hayley to take a Goldwell colour degree, which she passed with flying colours. 
Together they bring a bit of London to their beautiful Hertfordshire location in Sawbridgeworth, which is also Stephen's home town. He returned to set up his own business after failing to find a salon to work for that was as passionate about hair as he is.
For more information, please consult: http://www.mysalonmanager.co